…and you'll be joining us for the trip, well almost.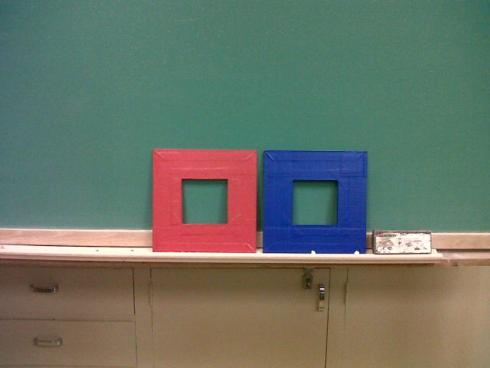 We're sending our Special European Correspondent, Angela Behrends, over the pond for the next 11 days to show us the best of Europe, and with the best arts council logo in the states.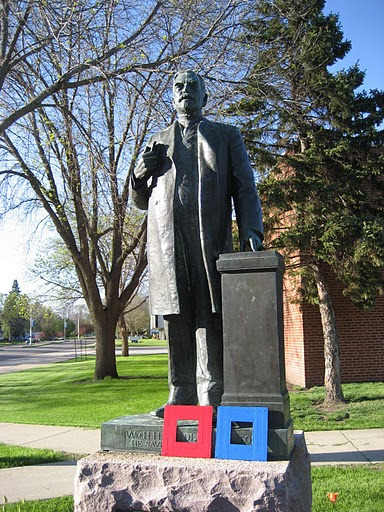 Be sure to follow Angela's photographic journey, and when she comes back stateside, we'll have a special presentation at our White Night festival, showcasing all of her photographic work. Until then, enjoy the trip, and let's watch where those boxes go!